The practical management of FinnCERES is carried out through the Executive Team.
Executive Team is responsible for following the progress and ensuring the focus of the research projects in the Flagship. It is also responsible for preparing recommendations to aid the decision-making in the Steering Group.
The Executive Team of FinnCERES consists of ten members: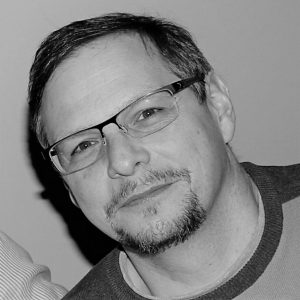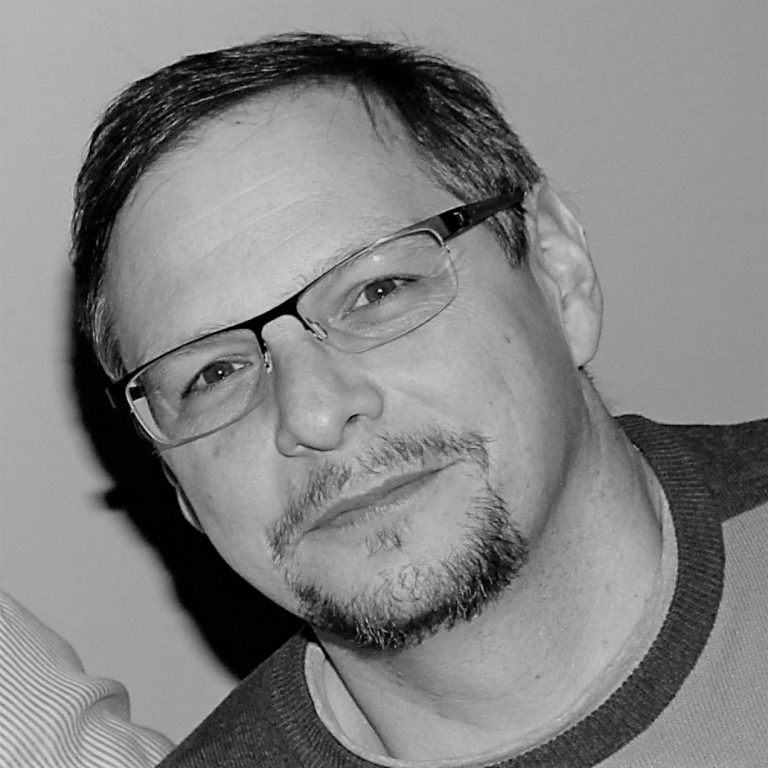 Orlando Rojas
Aalto
Professor Rojas focuses on finding competitive alternatives to fossil materials through research into bio-based materials at different size scales, mainly those displaying large interfacial areas such as micro- or nanofibres, fibre networks, particles and colloidal systems. His mission, given his international experience, is to gain a worldwide impact for FinnCERES by partnering with other research clusters with shared interests.
Tekla Tammelin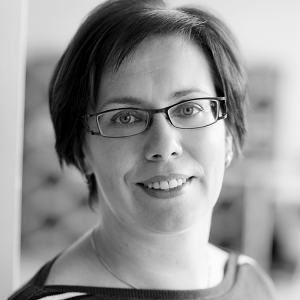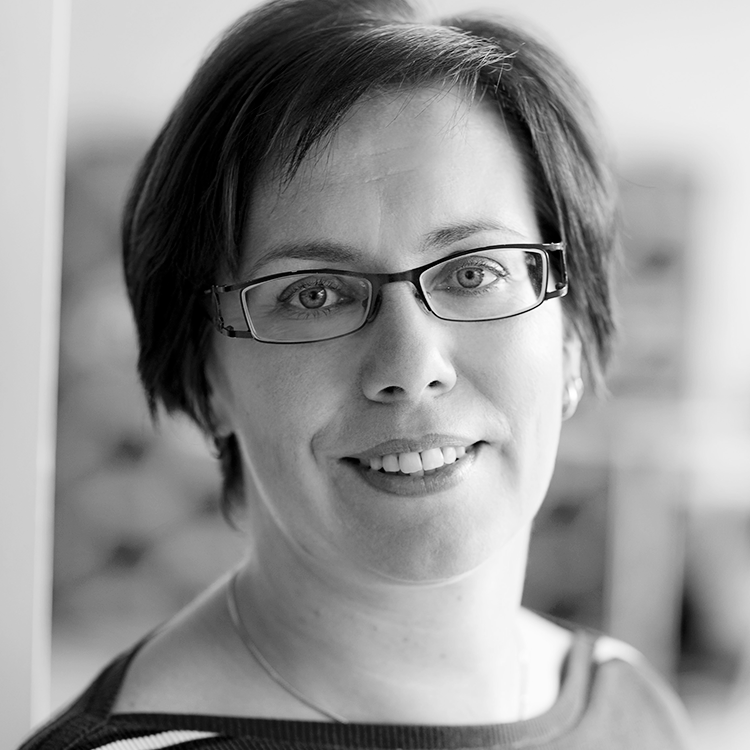 VTT
Research Professor Tammelin's research draws on the inherent features of cell wall systems: its components and functions. The prime target is the generation of new knowledge of lignocellulose-based materials and their behaviour in order to pave the way towards novel biomaterial solutions.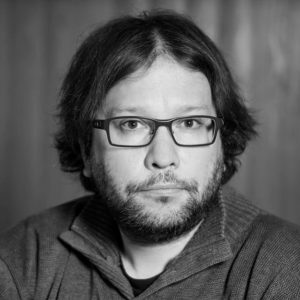 Eero Kontturi
Aalto
Professor Eero Kontturi's research interests lie broadly within interfacial phenomena occuring in plant-based materials. This includes surface reactions (particularly gas-solid), adsorption-based approaches and fundamental analytics utilising ultrathin films. The general aim is to develop new materials by fundamental physico-chemical understanding of plant-based materials (especially cellulose).
Jani Lehto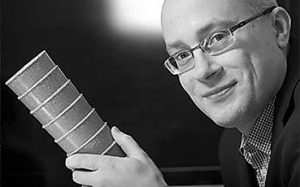 VTT
Vice President Jani Lehto is in charge of VTT's biomass processing and products research area. This area contains among others advanced cellulose and lignin products, fibre product manufacturing technologies such as foam forming, high performance fibre products, biocomposites and processing, biomass processing technologies and biorefining chemistry.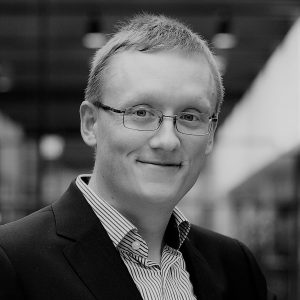 Antti Karttunen
Aalto
Antti Karttunen is professor in the Department of Chemistry and Materials Science at Aalto. His research is focused on materials modelling with quantum chemical methods, and in FinnCERES, he contributes to the biomaterials modelling efforts. Quantum chemical biomaterials modelling can be used to study the electronic properties, spectroscopy, and atomic-scale reactivity of various cellulose modifications
Katariina Torvinen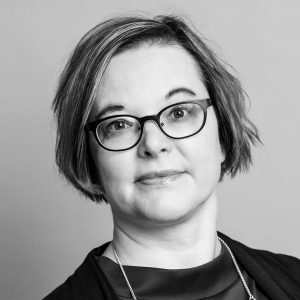 VTT
Katariina Torvinen is the Research Manager of Biomass Processing and Products BA at VTT. A demonstrated history of working in the research industry and new biobased products also in pilot scale. Skilled in Paper & Board, Research and Development (R&D), Biocomposites, Nanocelluloses, Printed Electronics, Chemistry, Materials Science, and Physics. Current main responsibilities include developing relevant research strategies and future portfolio with extensive interest of circular bio-economy and resource sufficiency.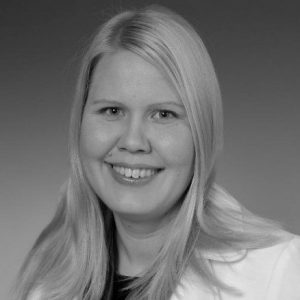 Kati Miettunen
Aalto
D.Sc. (Tech) Kati Miettunen's current research focuses on utilization of plant based materials in solar cells and other optoelectronic devices. Her background is in development of functional materials for emerging solar technologies such as in dye solar cells. Besides development of novel materials for flexible solar cells and upscaling the technology, she studies the lifetime issues of these technologies and sustainability of the approaches. Her ongoing academy fellowship focuses on biobased materials solutions and it combines computational methods in the experimental lifetime testing of solar devices.
Hannes Orelma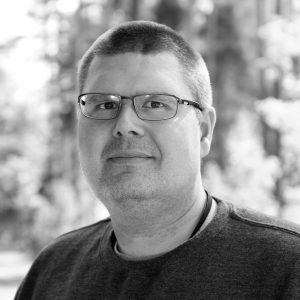 VTT
D.Sc. (Tech) Hannes Orelma studies the behaviours of lignocellulose materials in a broad range of applications: from diagnostics to packages. He has a background in surface and colloid science of lignocellulose materials, and he does research actively from academic-oriented fundamental science to industry-related application development.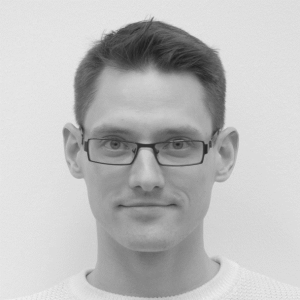 Jukka Hassinen
Aalto
Jukka Hassinen, D.Sc. (Tech) in Applied Physics, has expertise in preparation and advanced characterization of nanomaterials, and their application in water purification and photonics. He is an organized, open minded, and adaptable project manager flavoured with a pinch of common sense.
Stina Grönqvist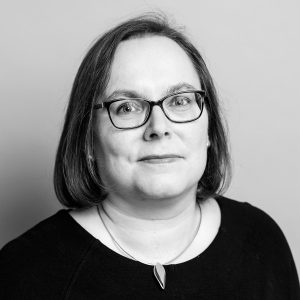 VTT
Senior Scientist and Principal Investigator at VTT and Project Manager for FinnCERES at VTT
Stina Grönqvist, D.Sc. (Tech) in Chemical Engineering, has expertise in enzymatic modification of lignocellulose materials aiming at enhanced fibre properties or cellulose dissolution. She is an IPMA Level C certified project manager with strong experience in project planning and management.